What does this proof?
The survey indicates the huge revolutionary change that technology has brought to education. More the population is inclined towards been tech savvy individuals, more the concept of online learning is evolving. By now , everybody is well acquainted with the concept of online education since its introduction in 1990, but the use of social media in the learning field is still fresh.
Image Courtesy : bit.ly/1N09GoZ
Even a decade ago, social media was only used for sharing social updates and multimedia files like images and videos. Connecting with friends and maintaining a social profile was the priority for the social media. Now, social platforms are much more than that. Apart from staying connected with friends, these platforms create social awareness, allows you to stay connected with the world news, even build professional relations and create discussion forums to voice a solution on any particular issue, promoting business and even posting job vacancies. Adding another feather to the cap, using it for online learning.
The Online Learners:
The online faculties encourage these medium to create a common base for the students where they can interact with among themselves as well as their mentors, discuss about their learning updates, clarify doubts and even solve issues related to study.
Image Courtesy : bit.ly/1jxvD2a
The tools remain a natural way for students to communicate given their prevalence today – even for adult students, says Abbie Brown, professor in the department of mathematics, science and instructional technology education at East Carolina University.
Even though the electronic media is not extensively used but it is now the pivot of the education system. It remains as the platform for getting information, even in aspects of research, and in finding emerging trends.
The Voice :
I personally believe that when you are on these platforms, searching for a particular topic, numerous other topics related to that pops up in your related search. It is quite obvious, you do not bother to search all of it, you at least click on five of them. So you have five new topics to learn. This searching intensity widens your knowledge base, leaving you crave for more.
Image Courtesy : bit.ly/1LOwNRK
Another unique way of using these social platforms is "Start Blogging". Create your own educational blogs and post study assignments, online classroom experience or any other educational posts. Allow your fellow batchmates and your online instructor to post comments and suggestions. This is a great method to improve your social learning skills.
Clearly it is proven, that every the educational advisors' admit its vast, vivid and unparallel influence to the
online learning
.
The Effect :
The most popular social platforms like
Facebook
,
Linkedin
to name a few, have discussion forums where constructive educational discussions are done to bring about a imperative approach regarding the education system. Professors, researchers and even students create discussion poll for a generalised mass opinions and even bring out the best for any topic.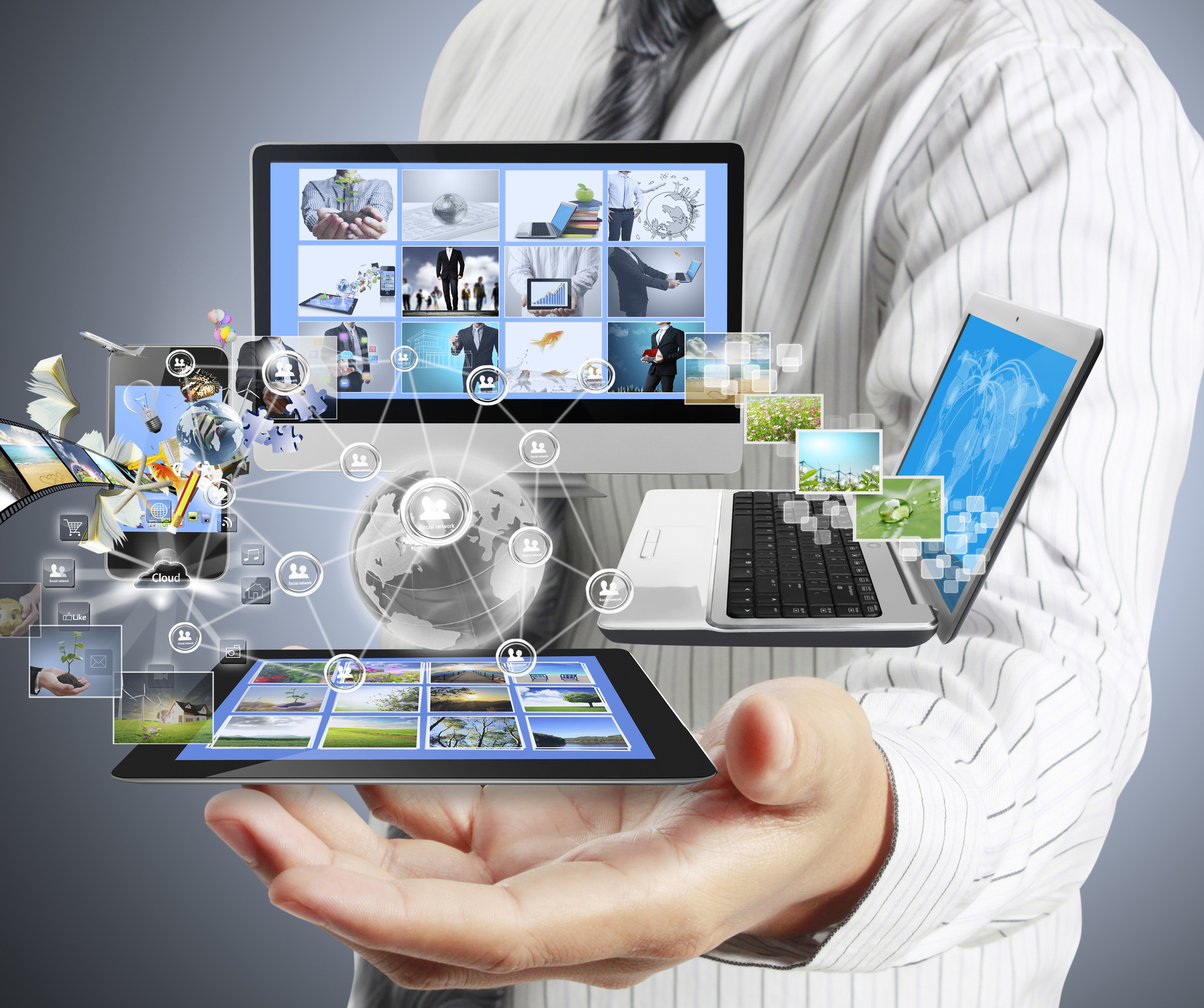 Image Courtesy : bit.ly/1VmvdMT
Social media has become so popular among the mass, that every website now provide social sharing buttons to promote themselves and create a mass opinion for them.
The introduction of
mobile apps
made these networking media gain momentum, and now it stands out strong against the traditional books and classroom notes.
Kindly share your views about what you feel the impact and importance of networking platforms on education.