The way that teaching or instruction is carried out has remained more or less unchanged over the decades and centuries. However the world around us has changed, in many aspects, for the better. This change has been revolutionary in the past few decades with the advent of the internet. Many functions of modern society is changing and that too in a trailblazing pace like transfer of money, our means and methods of communication, how we purchase products. However this sea change has not affected the education scenario for the better to the fullest extent made possible by the progress of technology. This is demonstrated by the fact that in America more Americans go to college than ever before. But the return from tuition payments that can easily reach $200,000 often simply does not make the cut. According to a report by Accenture up to half are unemployed or underemployed a year after graduation. And two-thirds say they need further training and instruction to enter the workforce.
Even the U.S. Lags Behind
With rising student debt the times has come for a thorough re-assessment of the entire educational system and facilitate innovation in this field in order to help students realize their full potential. A survey by the
Organization for Economic Cooperation and Development
puts even the U.S. in 31
st
position in math achievement, 24
th
in science and 21
st
in reading among developed countries.
The Need For Change
Right from curriculum to mechanism of instruction the time has come for a sea change in education encompassing all of its sub-fields. In the traditional and present setting teachers take classes like lectures and then give students homework assignments to complete outside. Among the improvisations on this model is the innovative "
flipped classroom
" model. In this model educational materials like lectures and other video is meant for reception outside the classroom and practical oriented exercises are conducted in school where students have access to resources and guidance.
How Technology Can Change It All
However technology has provided us with the means to totally transform the educational scenario as it stands today with the prospects of online education. The combination of high-speed internet, educational videos and social media is a potent combination indeed. And universities like Harvard and Stanford and other prominent ones and investing in it in a big way.
Time for Change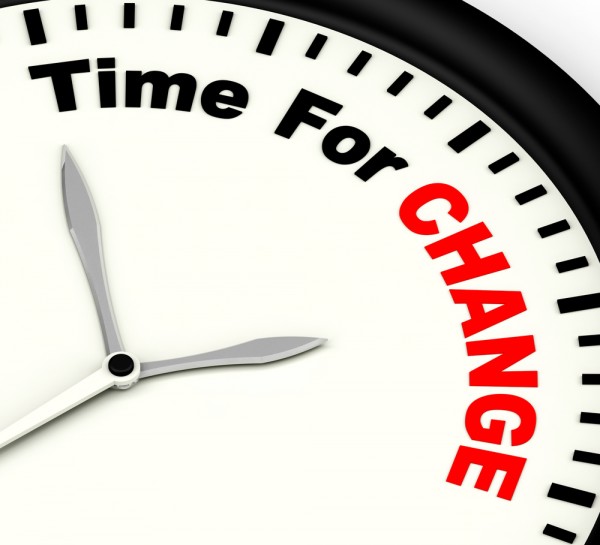 Changes in the educational system lag far behind especially in the context of technological advancements. The present primary, secondary and higher education system adapts to and embraces changes all too slowly. Though often much effort has been put in on part of charter schools, teachers unions, school boards, activists and others they have often yielded little results. Technology possesses the potential of being the game changer in this era of a tech-saturated culture with youngsters willing to embrace technological advancements with open arms. And the policy makers and educators will have to keep in mind technological advancements for a dynamic educational system that is responsive to the changes in the world around it.